How Many Words Are in a Novel?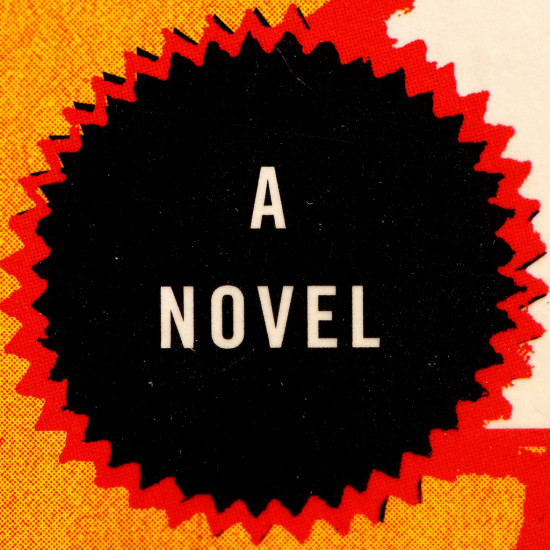 If you have decided this is the year you're going to write that novel you've always told yourself you want to write, one aspect you need to consider when putting it together is how long it should be (if you want the best chance to get the novel published). There are no hard and fast rules on how long a novel should be if you're writing for your own pleasure. But if you're hoping to get it into print, publishers have certain expectations. Knowing what these are will give you a goal to shoot for when you plan your chapters and begin to write. Trying to get an unusually short book or an exceptionally long one published is something you should leave until you've made a name for yourself.
When considering novels, it's important to note there are a large variety of genres. As a general guideline, we'll include romances, thrillers, detective stories and attempts to make a mark in the world of serious literature as the core adult novels. While there are certainly other types of novels (see science fiction and fantasy below), this should cover most of these. So, how many words should there be in a novel you want to get published? Novels should be between 80,000 to 90,000 words.
Publishers like to see 80,000 to just under 90,000 words for the average adult novel. 70,000 to just under 80,000 could be accepted, but might be seen as being a trifle too short. Anything less than 70,000 words is definitely too short. Novels over 100,000 words are getting to be on the long side. Anything over 110,000 words will almost certainly be considered too long by an agent or publisher.
The reason for the upper limit is that printing costs increase once you exceed that word count. That's not to say that books as long or longer haven't been successfully printed, but agents would regard something that ambitious as an epic or a saga, and unless you're already well known, an overly lengthy book could hurt your chances of finding an agent and getting published.
The lower word count limit is based on reader preferences. Are you giving your reader enough 'meat' so they find the book satisfying? Unless you're producing a very light read, probably not. Once again, trying to push the lower limits for a novel is best attempted once you already have a following and are making your publisher a lot of money.
Science Fiction and Fantasy novels break the above word count rules and can be longer How many words are there in a Sci-Fi or Fantasy novel? Science Fiction and Fantasy books should be 90,000 to 125,000 words.
The acceptance of a more ambitious word count in these two genres is the need to describe whole new worlds and (presumably) original concepts. The issue to remember is the caveat about printing costs. When you're going into print for the first time, you're generally considered a 'bad risk', so going over 110,000 words might cause your publisher to have second thoughts. For your first Sci-Fi or Fantasy novel, you would do yourself a favor to try and come in on the lower end of 90,000 to 100,000 words to have the best shot at finding an agent or publisher.
(Photo courtesy of Mark Morgan)