What is a Pronoun? The 10 Types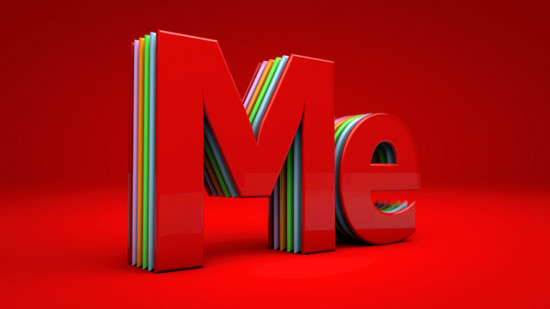 If you want to become a better writer there are a number of steps you can take like improving your vocabulary. It also helps to have a good grasp of grammar, and what may initially seem to be simple isn't always so. For example, can you guess how many pronouns are in the following sentence?
"I bought all of these myself, so these are mine; they are my things!"
If you were able to find seven pronouns, then you found them all. If you found less than seven, you can check the answer by looking at the words below in bold.
I bought all of these myself, so these are mine; they are my things!
Yes, each word in bold is a pronoun. Remember, a pronouns relates to a noun, and that's why the word "noun" is inside "pronoun." When you don't want to or can't use a noun, you choose a pronoun.
Different Types of Pronouns
Since English is a complex language, there are different classes of pronouns. The most important ones are personal pronouns. "I" is the most common example of this. Then there are "we, you, he/she, it, they." They refer to humans, or living beings such as animals, so they are personal. I the simplest terms, they deal with persons.
"Myself" can be either an intensive pronoun or a reflexive pronoun. In the sentence above, it's intensive because the speaker wants to emphasize that he alone bought the items. And since "myself" actually refers to "I," not a proper noun, you can see that pronouns sometimes refer to other pronouns. In the sentence below, "myself" is reflexive:
"I gave myself a good lecture because I was disappointed in my work."
The person doing the action and the one receiving the action are the same, so it's a reflexive act and a reflexive pronoun. All pronouns that end with "self" or "selves" must be either reflexive or intensive, depending on how they are used.
Reciprocal pronouns involve actions or feelings that happen between two people. For example:
They gave each other Christmas presents.
They like one another so much that they are never apart.
The two most common ones are, naturally, "each other" and "one another."
Possessive pronouns are easy to understand. They show who owns or who has something. "My, your, his, her, its, our, their" are possessive. Would you say: "This is Mandy, David, Sue and Lisa's house?" No. You would say, "This is their house." In this way, possessive pronouns are useful and convenient. Absolute possessive pronouns are similar: "mine, yours, his, hers, ours, theirs." The difference between the two types is that you cannot use a possessive alone, but you can use absolute possessive alone.
1. The telescope is my property.
2. The telescope is mine.
In the first example, a noun must go with "my." The second sentence shows that "mine" doesn't need one.
You use a relative pronoun when you want to introduce more information or another idea.
"The park, which is far from the city, has a zoo with African animals."
Here, "which" is relative. "That, who, whom, whose, where" are also relative pronouns.
When you ask a question, the first word is often an interrogative pronoun.
Which horse runs the fastest?
How do you wash the dishes so well?
As you can see, "which" is either relative or interrogative. How you use a pronoun can determine what type it is.
Another issue that makes pronouns a little more complicated is a word like "how." It doesn't refer to any noun. It is used to ask about a way or method or cause.
When you read or hear "this, that, these, those," you have an example of demonstrative pronouns. They show people exactly what is being talked about.
"This table is worth thousands, but that one in the corner is worthless."
Finally, we have indefinite pronouns. They aren't like the other types because they don't refer to any specific person or object. "All, some, any, none, no one" are examples of this. When you use these pronouns, you are speaking or writing in a general way. These words can refer to many possible people
All the people of the world want peace.
Some of them love to laugh, but others are very serious.
As you can see, answering the question, "What is a pronoun?" is a lot more complicated than it first appears. This article should have given you a good basic understanding of what a pronoun is, and the different types of pronouns which exist in the English language.
(Photo courtesy of Philippe Put)