How Many Words in a Paragraph?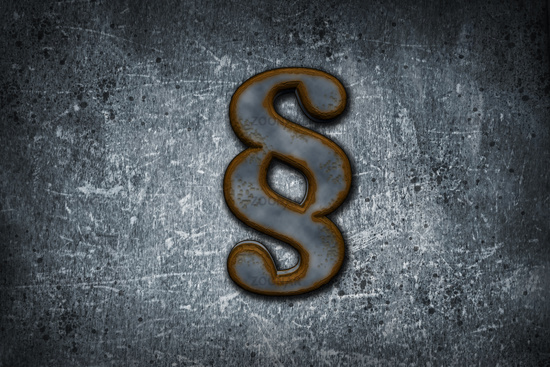 As a writer, you may find yourself pondering the question, "How many words are in a paragraph?" Much like the
number of sentences in a paragraph
, there's no single answer to this question. A rule of thumb answer is, "
There are usually 100 to 200 words in a paragraph
," but a more accurate answer would be "It depends…" which isn't particularly helpful. So let's take a more in-depth look at
word count
, paragraphs and how it all works.
What does a paragraph usually consist of?
A paragraph usually deals with a single idea. In general, you'll have an introductory sentence expressing that idea, and several supporting sentences to round it off. Paragraphs are usually about 100 – 200 words long, but there are more exceptions to this rule-of-thumb than you'd expect.
Commercial Writing
Commercial writing breaks all the rules. Whether or not you find it irritating, your task is to hold your readers' attention and get them to read what you've written. The average person doesn't like to see solid blocks of text. It looks like it's going to be difficult to get through, and nobody likes to work harder than they have to.
"White Space" is a great way to make your information look easier to master, and one of the best ways to create "white space" is through using paragraphs. For commercial writing, it's best to keep sentences short and punchy, and the same goes for paragraphs.
People don't usually like to see paragraphs that are more than three or four lines long. How many words is that? Again, although it's not helpful, the answer is "It depends…" Font styles and font size will affect paragraph length – at least from a psychological perspective.
For example, this is a blog post, and I want to keep the reader engaged. The longest paragraph under this heading is only 61 words long. This is the shortest one so far, and it only uses 37 words.
I want to get your attention!
The above paragraph is only six words long, and you can count the words in this one if you like.
Dialogues
To make things easy for your reader, you'll switch paragraphs every time you switch speakers, for example:
"I don't know how long a paragraph should be," said Mary, "but I hope to find out by reading this article."
"That sounds like a good idea," John replied, "but don't let that limit your creativity!"
"Really? Can I bend the rules?"
"The rules are really more like guidelines."
"Cool!"
As you can see, I was able to stop identifying the speakers as soon as the conversation began to flow because John and Mary each had paragraphs to themselves. Neither of them said anything that was even close to 100 words, but it's still easy to see who said what. Mary's final paragraph was one word long.
Academic Writing
In academic writing, paragraphs will usually consist of the "standard" 100 – 200 words (Burns, 2002). You will begin the paragraph with an idea and then explain it in the light of currently accepted knowledge (Phillips, 2014) with references. Bear in mind that your tutor will want to see some original thought, but will expect it to be motivated according to your reading (Williams et al, 1994). Smith (2004) supports this concept and confirms that academic writing requires longer paragraphs than those generally found in commercial writing or even story-telling. 200 words is really a bit long for any paragraph and since this one is just over 100 words, you'll soon see why this should be the case (Me, 2015).
Whew! That was a marathon to read, wasn't it?
How many words per paragraph? It's really up to you!
As a takeaway, I'd like to suggest that there are absolutely no hard-and-fast rules as to how many words a paragraph should be.
Making them too short, can look a little odd.
This is an excellent example.
But it can work in some cases.
On the other hand, having really long paragraphs might work for you, but not for your reader. A lot of text without "white space" is hard on the eyes, and the brain. I've seen blog posts and web pages with absolutely no paragraphs to speak of. Did I want to read them? Not really. It was too difficult to separate the ideas from one another and there just didn't seem to be a good enough reason to read them if I could find the same information split up into bite-sized chunks that were easier to digest. So, whatever you do, don't forget the importance of paragraphs – and keep them a bit shorter than this one, unless you're trying to baffle the reader.
By the way, the above paragraph is "only" 122 words (656 characters) long. Do you see what I mean when I say that longer isn't always better? I'm ready to bet that you do.
(Photo courtesy of Enokson)