Big Grey Horse Media Pays $125 – $200 Per Blog Post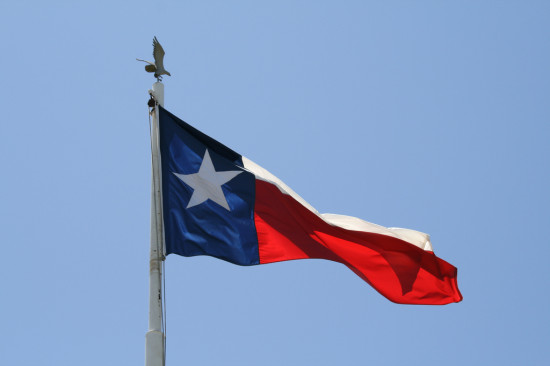 Big Grey Horse Media blogs about all things Texas. They want Texas-based writers contributing stories about "people, places, and things" that are related to the Lone Star State. It can be about accommodations, restaurants, bars, cities, towns, hideaways, and just about anything of interest to those who live in Texas will hook them.
Do you have a story that could get you a free beer in any bar in Texas simply by telling that story? You have the perfect idea to pitch to them. Try cracking the state's codes or its nuances. You know, like a Texas boy negotiating his virginity in a border town. Send something that is likely to be "liked" and is relatable to those in the state.
Big Grey Horse Media pays $125 – $200 for blog posts ranging from 600 – 1,000 words. The style is a first-person point of view, and it must include photos. If you have a travel writing background, the door is partially open. And if you have a unique voice with a touch of humor, and a point-and-shoot camera by your side, those doors might swing wide open.
They buy First Worldwide Electronic Rights, publish your byline and bio and link to your website. Along with the check, that's good gravy, especially for those who are looking to expand their writing portfolio.
If you live in Texas, you have a leg up on most other writers. There's little doubt a wheel-of-fortune story is sitting, waiting to be written about that's within walking range of your adobe. You just need to find it and pitch it to Grey Horse Media. Once you find it, send your idea linked to two of your published clips, preferably travel-related.
They also write and publish material for clients throughout Texas, so getting a few pieces published with them might lead to other freelance opportunities. Sometimes a puff of smoke turns into a wildfire.
Pros
For Texas-based writers, this should be a no-brainer. The Lone Star State, the second-most populous state in the Union and the second largest, has more stories than needles on a cactus. It also doesn't get much better than 10 cents to 20 cents a word for blogging. Travel-related stories are among the most-purchased genre for freelancers, and Big Grey Horse Media will give you some solid clips to build a good portfolio foundation.
Cons
In order to take advantage of the opportunity, you need to be a Texas resident, and intricately familiar with the state. They don't want a dyed-in-the-plaid Minnesotan interpreting the Lone Star State. That would just be sad.
If you're a Texas writer, you can get more information about this opportunity here
(Photo courtesy of Ray Bodden)